Medical Wave - Pressure Wave / Shock Wave Energy Technology
---
DISCOVER THE BENEFITS!
✔ Reduces Pain
✔ Increases Circulation & Metabolism
✔ Stimulates Bone Growth
✔ Dissolves Calcium Deposits
✔ Stimulates Tissue Regeneration
TREATMENT PROTOCOL
3-5 Sessions, one session per week
For 6 weeks you cannot take local anesthetic, steroids, and NSAIDs
Can use Tylenol
SUCCESSFUL!
84% SUCCESS RATE
80% RETURN IN PRO ATHLETES
5% RETURN NSAIDS
90% GOOD TO EXCELLENT
50% W/ GOOD CONTROL
13% RECURRENCE RATE
---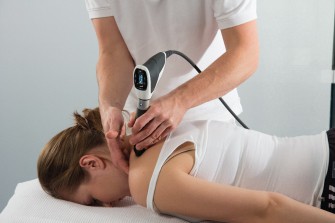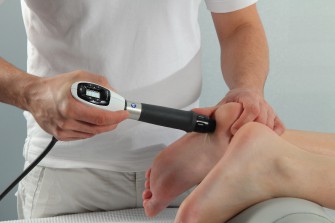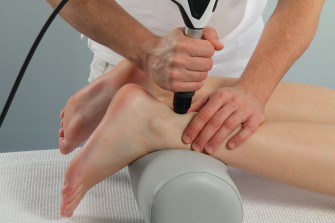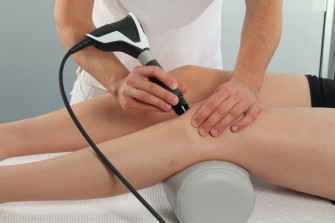 ​
Thank you for your interest. We will contact you shortly.